ABOUT US
Guangzhou Favorite Furniture Co., Ltd.
Guangzhou Favoriate Furniture Co., Ltd. was establish in 2016, We are specialized in the manufacturing and exporting of furniture used in school and office and outdoor furniture. with professional manufacturing and exporting team. 95% products are exported to all over th world. The plant occupies a total area of about 20,000 square meters, Having professional workshops engaged in blanking, pressing, welding polishing, phosphor coating, spraying of electrostatic painting, wood working an...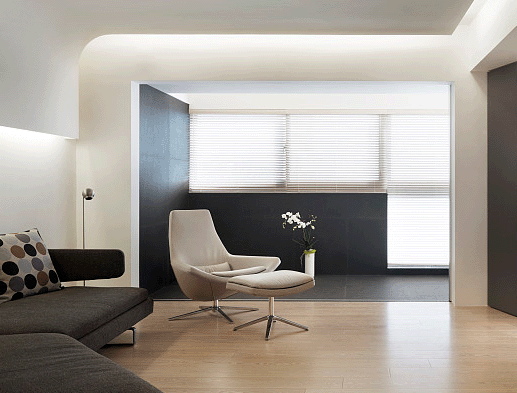 NEWS
We are concerned about the latest developments in the industry
NPD Solarbuzz's latest report noted that emerging solar market in the Asia-Pacific region and Central Asia, it is expected that by 2017, eme...
In March 2013, the U.S. light-vehicle sales of 1.45 million, an increase of about 3% compared to the same period in 2012; first quarter sale...
2012 is a crucial year for China's general aviation industry in Meng Xiangkai eyes. The state has adopted the relevant guidance, and vigorou...
Tel:+86-13826158997
Contact:Summer
E-mail:favoritefurn@163.com
Address:No.8, Jiahewanggang, Guangzhou, Guangdong, China